About Us
The Ministry of Industry Trade & Tourism of Fiji is responsible for formulating and implementing policies and strategies to facilitate growth for industries in Fiji, Investments in Fiji, Trade, Tourism, Co-operative Businesses, Micro and Small Enterprises; and enhance Metrology, Standards and Consumer Protection.
Our Vision
"Brighter Economic Future for All"
Our Mission
"Creating Sustainable Growth of Commerce and Industry through Innovtive and sound Policies that lead to Improved livelihoods for all Fijians"
Values ("Greatest")
Good Governance
Respect and value for people
Excellence in Service – innovation in delivery
Affirmative – being positive
Trustworthy
Equality for all and equal participation
Socially Responsible
Team Fiji – Collaboration with our stakeholders
The Ministry's roles and responsibilities are upheld by the following Units/Departments.
Economic Unit
MSME Fiji
Trade Unit
Department of National Trade Measurement and Standards
Department of Co-operative Business
Human Resources Unit
Finance Unit
The Ministry is supported by five (5) statutory organisations.
Consumer Council of Fiji
Investment Fiji
Film Fiji
Tourism Fiji
Real Estate Agents Licensing Board
The Ministry has five (5) Trade Commissions established in North Americas, China, Australia and New Zealand and Papua New Guinea.
Our Minister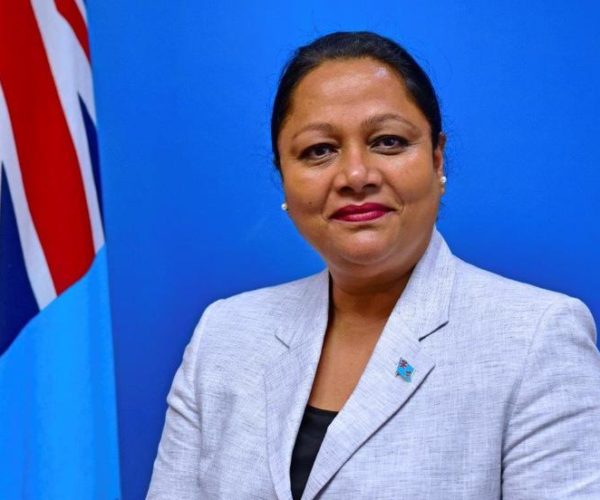 Hon. Premila Kumar
Our Permanent Secretary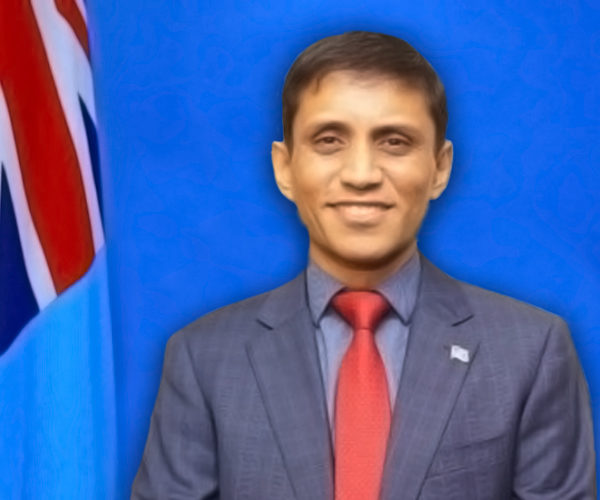 Mr Shaheen Ali