Grants to Professional Bodies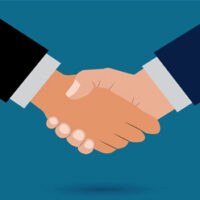 The Grant Programme supports to stimulate a cross-sector approach and cooperation between Professional Associations (Apex Body) and the Government. The Grant provided to the Associations aims to strengthen good governance, improve capacity within sectors and to readily avail the services of these Associations to the general public.
The Ministry signs annual grant agreements with Professional Associations with KPIs to be achieved.