Young Entrepreneurship Scheme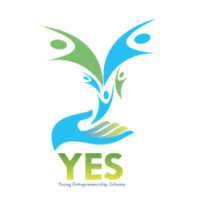 The Young Entrepreneurship Scheme or the YES is an initiative targeting the development of young business entrepreneurs with innovative ideas. It is intended to promote and harness the talents of young Fijians, to become 'job creators' rather than be just 'job seekers'.
Financial support in the form of Government Grants of up to $30,000 will be provided to successful young budding Fijian entrepreneurs between the ages of 18 and 40 years, to develop or expand their innovative business ideas.
Professionals from the private sector, with significant experience and business acumen, have partnered with the Fijian Government to steer this initiative.  The YES Selection Panel, in addition to assessing applications, provide mentoring and assist in training young entrepreneurs.
Visit the YES Website for more information on eligibility and the online application form.