Skilled Professionals Evaluation Committee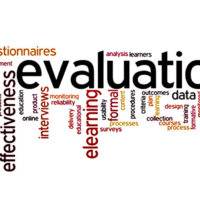 The Skilled Professionals Evaluation Committee (SPEC) evaluates the need for professionals in Fiji. It was formed from the Registration of Skilled Professionals Act ('Act') commenced on 21 March 2016. The Act allows for, and created an avenue to, fast-track and provide a separate application process for the skilled professionals Fiji needs. It is an enabling law that allows Fijians to have access to professions that we do not have in Fiji.
Eligibility Criteria
There are no strict eligibility requirements. Any skilled person can apply, so long as their skills are sufficiently scarce within Fiji.
How to Apply
Part 3 of the Act allows individuals to make application in writing to the Committee for special registration for the following:
A permit to enter, reside and work, reside and work or work in Fiji; and
Registration or licensing or both, as the case may be, with the relevant professional body, if applicable.
The application must be complete and accompanied by a prescribed fee.
SPEC Checklist for Application for Registration of Skilled Professionals (PDF)
Download SPEC Application Form (PDF)